It seems as though all the kits come with chipboard these days.
Some plain, some with words or print already on them, in all shapes, sizes and colors.
Chipboard is everywhere.
So pull out that chipboard and let's use it up this week.
This week's challenge is to use at least 3 pieces of chipboard (letters do not count).
And remember to link to your creations in the comments section so that we can see all your chippy goodness!
Greta's
Queen Noel's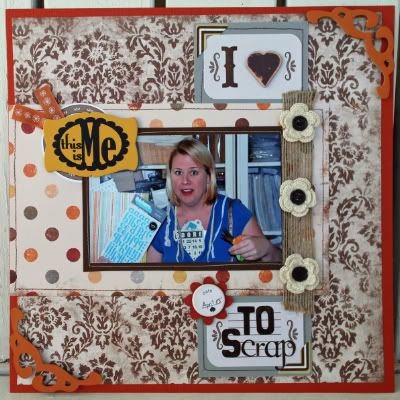 Simone's:
this weeks crapper scrapper participants: